for more information, call 570-743-5683
following the morning service.
Monroe Township Recreational Park
September 9, 10, 11, 2020
Starting
September 13, 2020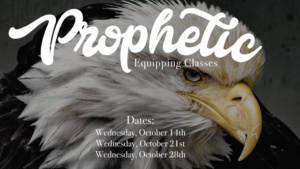 He Covers Me Ministry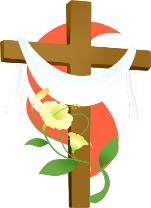 This ministry is designed to provide blankets to homeless in Shamokin with getting through the winter. November 9, we are going to distribute the items and hot homemade turkey corn soup to the homeless. We are asking for the following
Feel Free to contact Gene and Chris at 570-259-3786 or Brookside Ministries 570-743-5683 with any questions.