Ladies Retreat
Join us at this year's Women's Retreat – a place to connect with God and others in a serene setting perfect for relaxation, renewal and reflection. I hope that some point during our stay, you will take a deep breath… exhale… and say, "This is just what I need!"
Cost of $135 can be broken into payments as follows:
February 23 $35.00 Nonrefundable deposit
March 22 $50.00 Nonrefundable deposit
April 19 $50.00 Final payment (must be made or your name will be removed from the list.
Please see Lisa Nutt or Lillian Mundo for more information.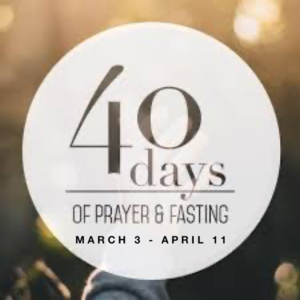 Everyone should consider a level of participation: a full fast, partial fast, one meal a day, one full day a week, a Daniel fast, whatever you choose, do it with all your heart.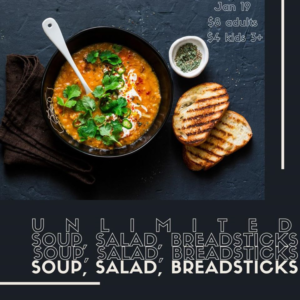 | | |
| --- | --- |
| HOPE for Whatever you are Facing | × |
March 28, 2020
Brookside Ministries Church
We will serve meatloaf, mac and cheese, vegetables, rolls with butter, fresh fruit, and cake.
Donations needed:
Meatloaf 4 pound (9×13) fully baked
Mac and cheese (fully baked) 9×13 pan, fully baked
Cakes 9×13 – 8 any kind
Apples – 10 pounds Bananas- 15 pounds.
Oranges – 15 pounds Grapefruit 30 each.
Toilet paper Tissues
Please see Patti Vreeland for more information.